Debenhams Win Your Wishlist competition
Found it at Debenhams - this post is part of the Debenhams Win Your Wishlist Competition.






I was really impressed at just how varied the Debenhams Christmas range is. Everything from hampers for the home, or as gifts, to toys and Christmas trees.




Debenhams Win Your Wishlist competit





Found it - now do I keep it or give it to my son, decisions.
FUN CRACKERS
FOUND IT - NOW FOR THE PARTY
TRANSFORMERS FOR THE BOYS
BABY ANNABELLE FOR ISABELLA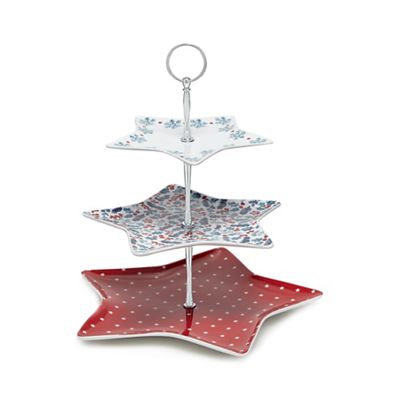 FOR THE TABLE - FOUND IT!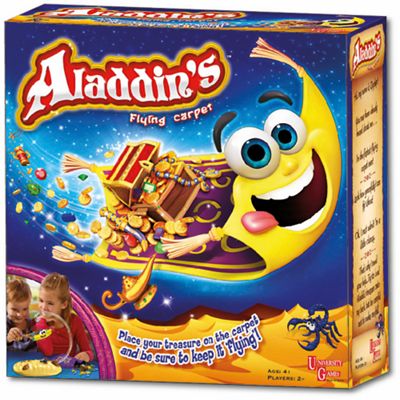 CHRISTMAS DAY FUN
FOR LITTLE ALICE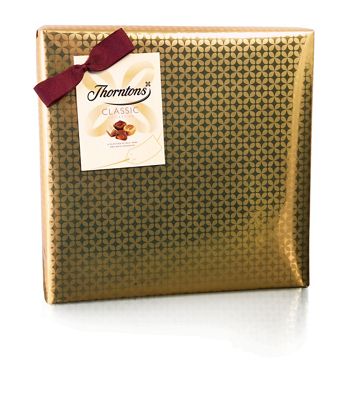 FOR MUM
EVERY CHRISTMAS NEEDS SOME BUBBLY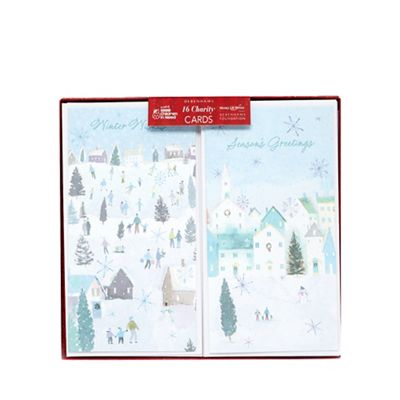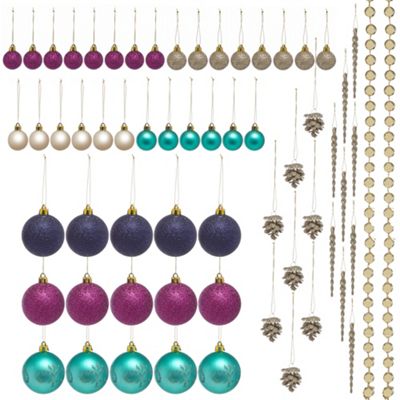 Debenhams Win Your Wishlist competition

Lovely things for the home, sweets for grandad and fabulous perfume - Found it!
Puppies are not just for Christmas but aren`t they cute!
Elegant Hampers to Celebrate Christmas - Found it!